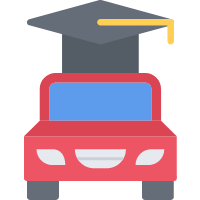 What is it?
Worcester and District Driving Instructors Association or WADDI as we like to call it was reformed in 2006 and has around 40 members from Worcester and the surrounding areas.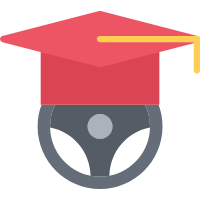 What is it for?
WADDI is a non profit organisation that exists for the benefit of its members. WADDI is there to support and give advice when needed, it also serves as a social focal point allowing instructors to meet up and socialise.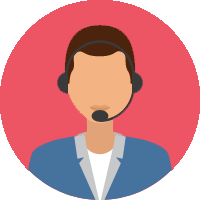 Why choose WADDI?
Driving Instructor?
All WADDI members adhere to a strict code of practice to ensure that you only receive the very best tuition and customer service. Take a look on our find an Instructor page to find a WADDI Instructor near you.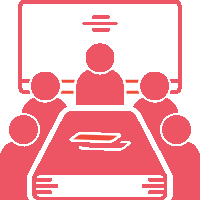 What does WADDI do?
WADDI has several open meetings each year – there is usually an interesting speaker. Members get a chance to air any issues they may have and discuss any matters of concern; future events, visits or meetings are discussed. The committee have several more meetings during the year where we decide on speakers, meetings, charitable events etc. WADDI has organised several social events and trips for our membership including: Two trips to DVSA training centre at Cardington, Karting at AKS Worcester, 10 pin bowling, Clay Pigeon shooting, Christmas Dinner and entertainment, Heart Start Evening,
WADDI is also there to give advice and help to members on Standards Test and DVSA issues.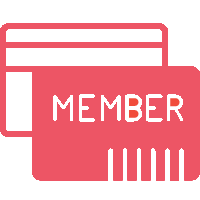 Members of ADINJC
As a WADDI member you are automatically a member of the ADINJC. The Approved Driving Instructors National Joint Council offers a united voice for all driving
instructors in the UK and is now the fastest growing national driving instructor association. It has around 6,000 members and acts as a central hub to provide support, advice and representation to fellow ADIs. It is run by working ADIs on a voluntary basis.
Want To Join?
If you would like to know more about joining WADDI then just fill in the contact form and we will be happy to send you more information or give you a call and talk to you about becoming part of our exciting organisation.
Please state that you wish to join in the "Comments" box.